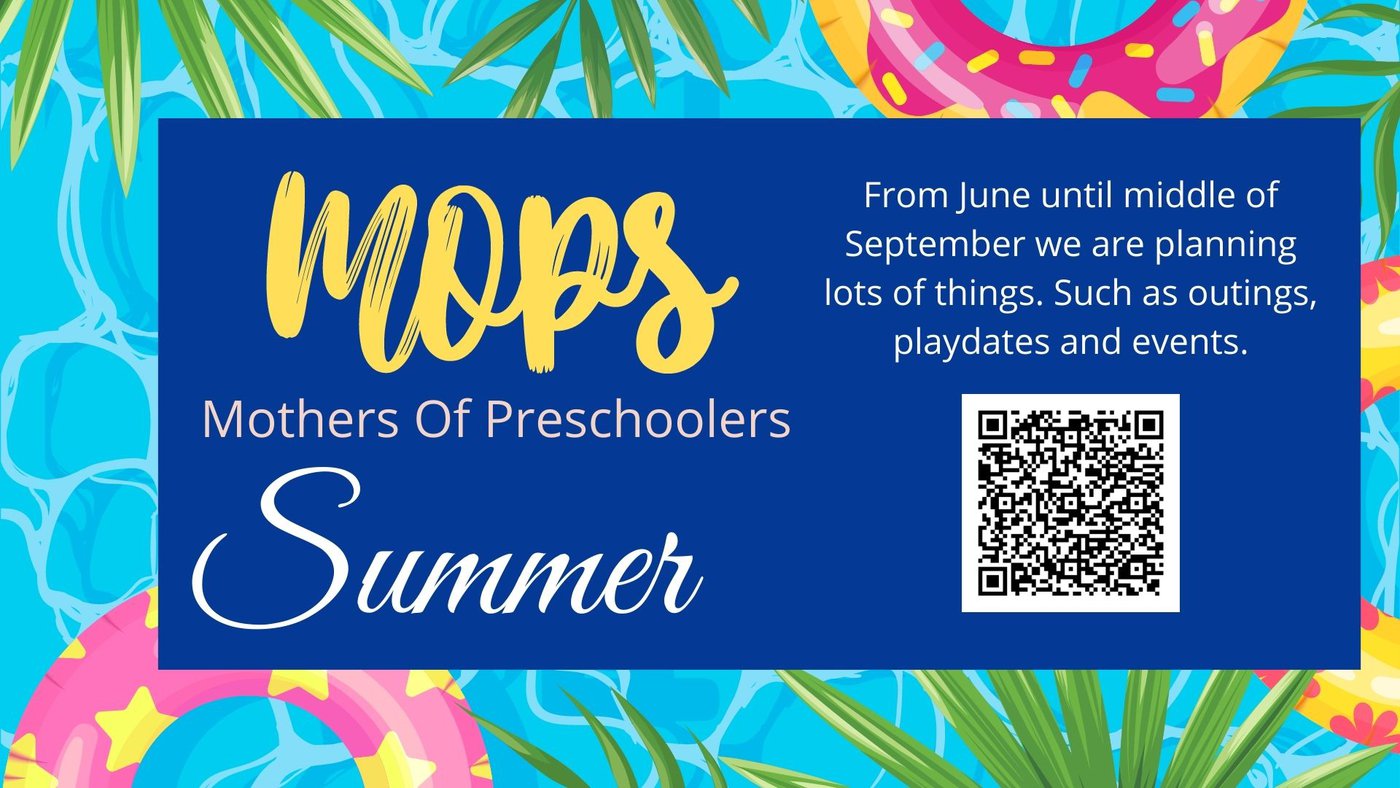 MOPS & MOMSnext at Real Life Church
Real Life Church is excited to be hosting our MOPS & MOMSnext groups for mothers in the community. We provide a welcoming environment for mothers to meet, connect with, and encourage one another through these journeys of motherhood. Our mentors moms are on hand at most meetings to provide additional encouragement, advice, and prayer for anyone who seeks the wisdom of someone who has already navigated through their journey. In our open, accepting community of moms, we will learn from great mentors and each other, be equipped with excellent tools for implementing what we learn at home, and continue to shape our own personal mothering style. We have exciting speakers, creative solutions, and activities planned for this year, so check us out! Invite a friend!
Our meeting year starts in September and goes to May. During the summer we have summer events and meetups.
We meet on the first and third Monday each month from 6:30 pm to 8:30 pm.
MOPS
What is MOPS?
MOPS stands for Mothers of Preschoolers. Here at MOPS, we gather and support moms. We believe in the simple but revolutionary idea that remarkable things happen when moms come together, face to face. That's why we rally women to come together in their own neighborhoods and help each other through this thing called motherhood, one gathering at a time. If you are pregnant with your first child or you are in the trenches of toddlerhood. We are here to support you!
MOMSnext
What is MOMSnext?
MOMSnext is a community of moms with kids past the preschool years. It is a division of MOPS International but is meant to meet the needs of the mother of school-age children. Our group is kindergarten to 4th grade. Meetings are a place where you can flourish, conversate and build meaningful relationships with moms in the same phase of parenting as you.
Meet our Preschool Director
Lisa Rhoney's mission is to lead a team of volunteers to instill in Real Life's preschoolers that God loves them, God made them and Jesus wants to be their friend forever.