Amplify Student Ministry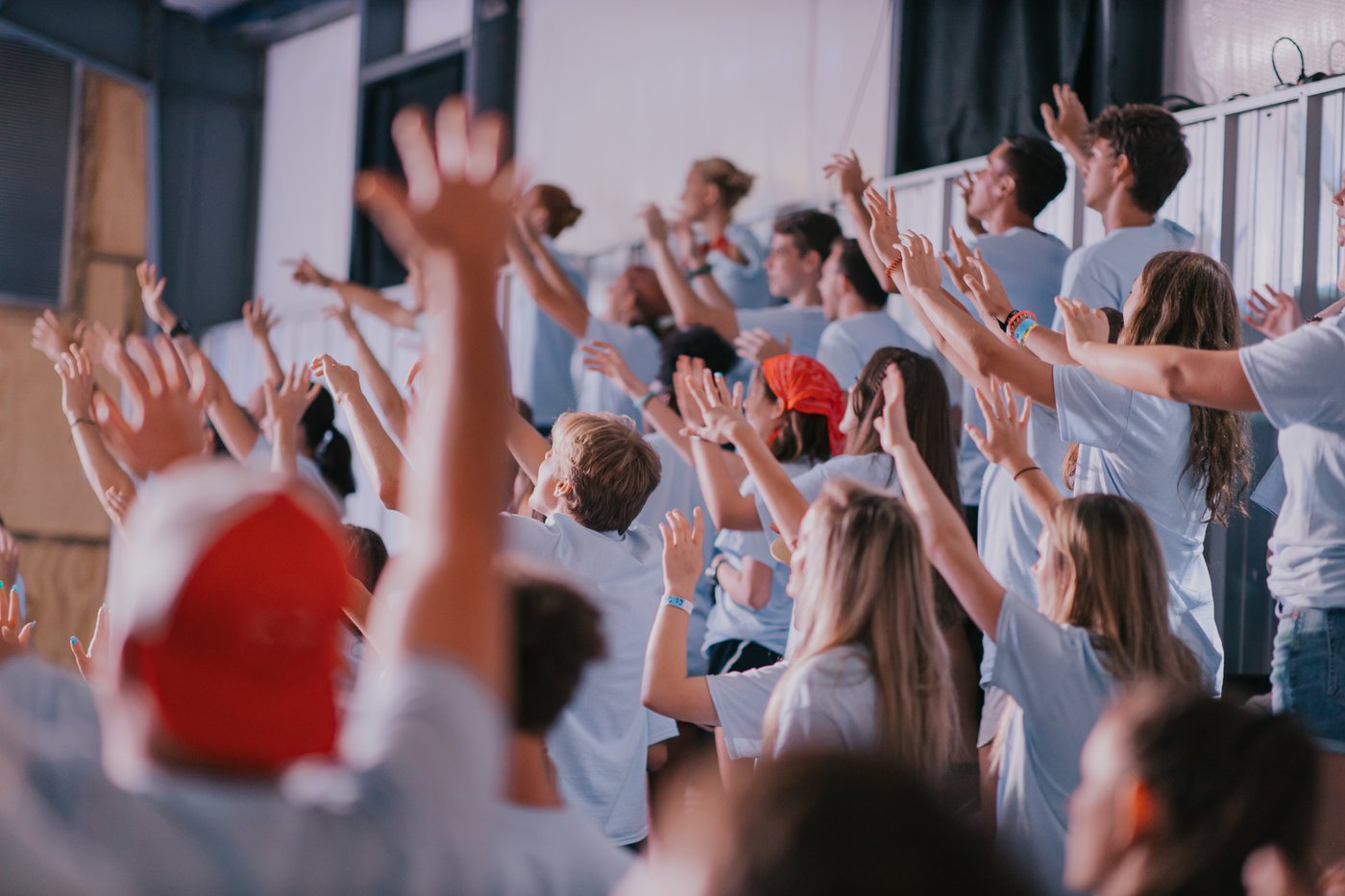 Thursdays at 6:30 pm upstairs in the student chapel. 7th to 12th graders.
We believe God is capable of doing great things through young people whose hearts are surrendered to Him. Statistics tell us that parents are still the most influential people in a teenager's life more so than friends, teachers, coaches, and church leaders. As a church, we want to support you in your efforts to raise teenagers who know and love God in such a way that He guides the course of their future. The family and the church are two separate forces that are more powerful and effective when they work together. So whether yours is a traditional, blended or single-parent family; our desire is to make Sunday morning the best hour of their week and then to give you tools to keep the conversation and teaching going all week long.
The Amplify Student Ministry here at Real Life is Middle School and High School together as one ministry. This ministry wants to teach young people to Worship God passionately through large group teaching and worship, Grow in Christ deeply through small group discussions and Engage their world intentionally through daily living out their faith and local and worldwide mission opportunities. The people who serve in the Student Ministry desire to be another person of Godly influence in your teenager's life.
Your first visit
Here's what to expect when visiting Amplify for the first time:
Parents: We highly encourage you to come in and meet our volunteers and staff. Even in middle and high school, we want to partner with you as a parent.
First, park in the parking lot, located in front of the brick building. Follow the Amplify signs inside, where you can meet our student pastor and volunteers. Where we will answer any questions, show you the student area, and get some information.
Students: We highly encourage you to bring your parents upon your first visit. However, if you are driving or coming with a friend here is what to expect.
First, park in the parking lot, located in front of the brick building. Follow the Amplify signs inside, where you can meet our leaders and volunteers. You will then be able to fill out a visitor information card and be checked into our system.
Parents & Students:
Upon checking in for the first time, we will ask for the following personal information (NOTE: We value your privacy and will not share this information with anyone):
Parent/guardian name(s)
Child's name
Child's birthdate
Home address
Phone number
Any special instructions (allergies, special needs) for your children
How check-in works
Kids check themselves in through our computer system each week. Parents can pick up students in the top parking lot at 8:15 pm, but expect them to want to stay longer!