Getting to know each other
We know meeting someone for the first time can be intimidating, and going to a new church for the first time can be nerve-wracking. We want to help make your first experience at Real Life Church a great one!
SERVICE TIMES
Real Life Church meets every weekend and offers four service times to choose from:
In-person: Sundays at 8:30 am (no childcare) | 10:00 am | 11:30 am
Online: Sundays at 10:00 am
LOCATIONs & DIRECTIONS
Real Life Church is located in Gaston County, North Carolina.
15434 Lucia Riverbend Hwy, Stanley, NC 28120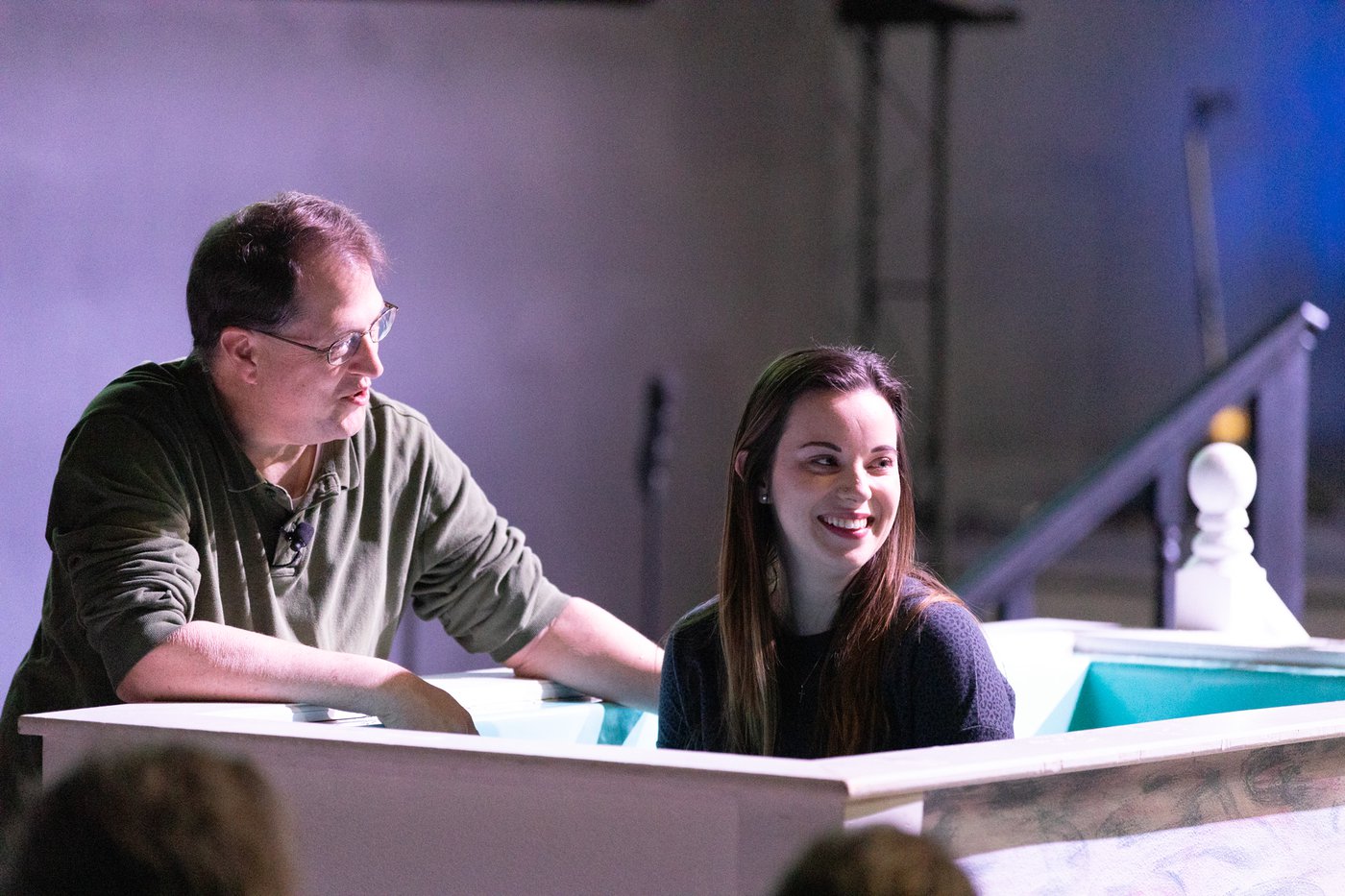 What can I expect?
How long is a real Life CHURCH service?
In total, a Real Life Church service is about one hour in length. Services begin with the Real Life Church band leading the church in music. Song lyrics are projected onto the screens so you can sing along and/or engage with worship however you feel most comfortable. After the music portion of the service is complete, one of our pastors will come out to share a real life message about Jesus.
What's the culture like at real life Church?
Sunday's at Real Life are exciting, casual, and relaxed. Come as you are and expect to feel welcomed as our guest.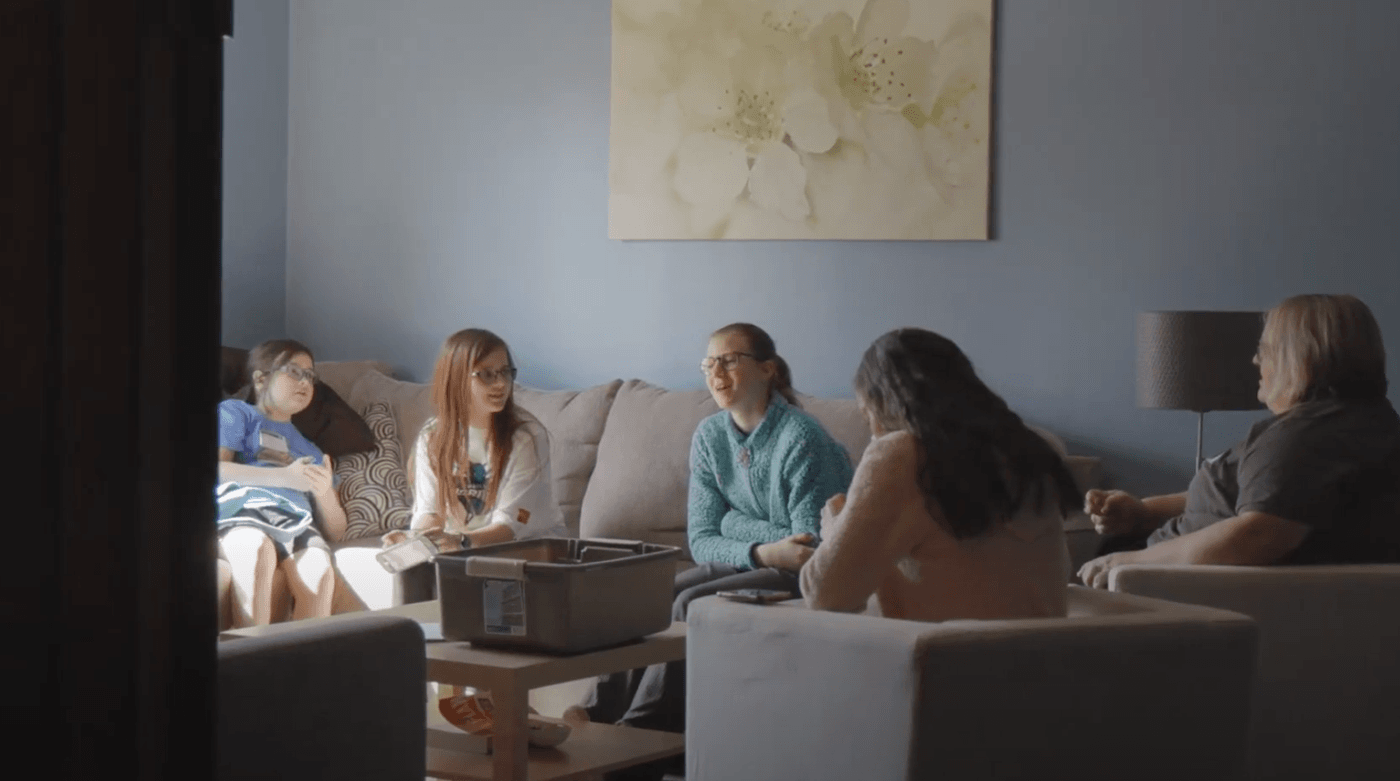 What about my kids?
We believe that kids should have a blast at church every single week - and at Real Life Kids, we make this a priority. The other thing we make a priority is your children's safety. Because of that, we have a detailed check-in process for our Real Life Kids program the first time that you visit. You'll want to leave yourself an extra ten minutes to get signed in for the Real Life Kids experience. We offer preschool and K-4 services at both the 10 and 11:30 am services. 5th and 6th graders meet at 11:30 am only. Our older students meet at 6:30 on Thursday nights.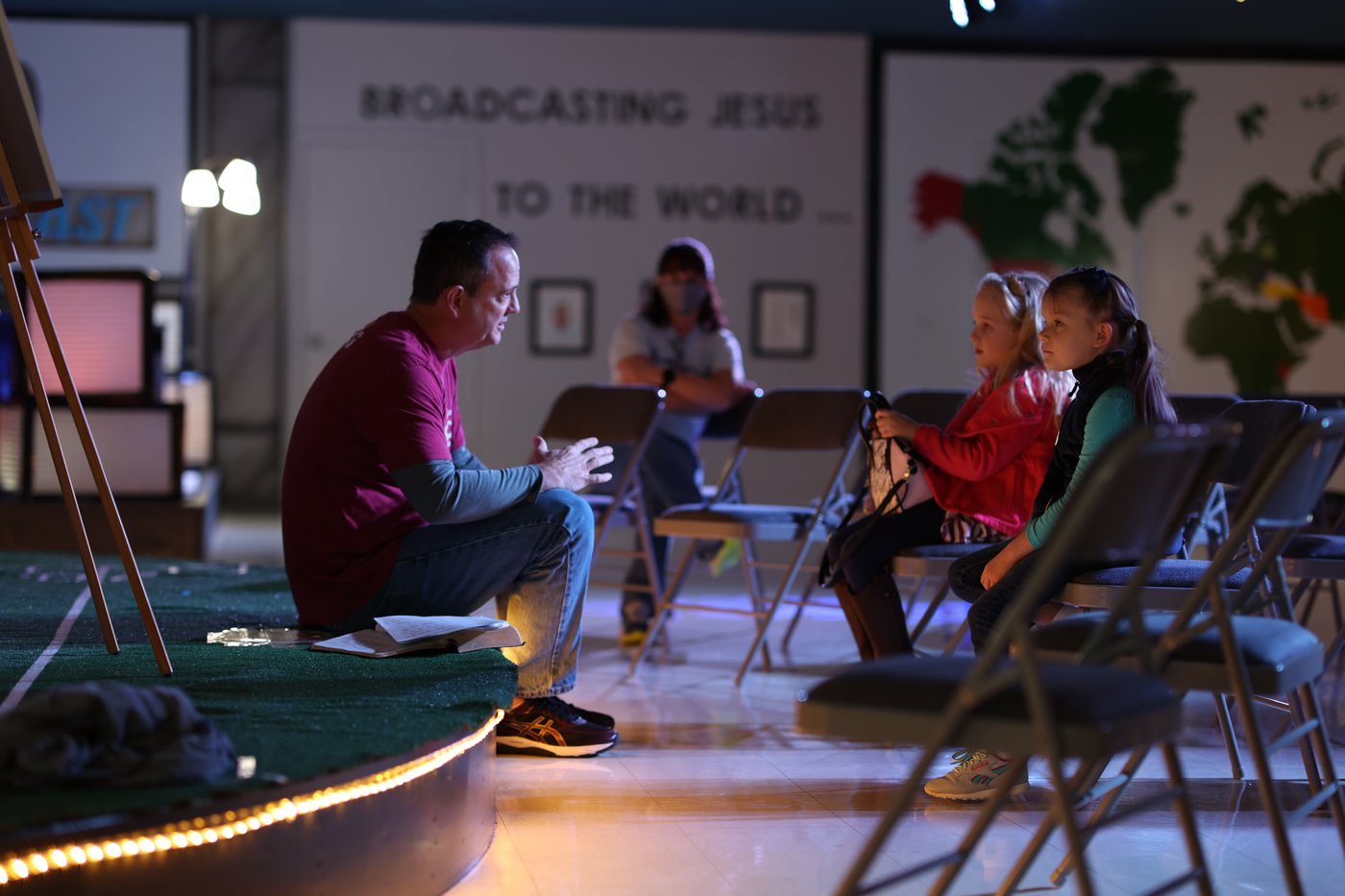 RLC Online is an online community of people all over the world experiencing God and connecting with one another and worshipping together.
Where do I watch?
Live.DiscoverRealLife.net, on Facebook, and YouTube.
When is RLC Online available?
A new Worship Service premiers every Sunday at 10 am. Join our Facebook Group to find a close-knit community for our members and friends for personal interaction and fellowship. You can watch past sermons under the Media tab or YouTube channel.
How does this online church thing work?
You might have preconceived notions about churches in general, but in reality, the church is about people. To get the full community experience, be sure to participate in the chat and comments sections, and get to know the people you are interacting with. This is an opportunity to build relationships with people around the globe, so take advantage of it.
I have a question, what do I do?
Anytime you have a question during the experience, just post in the chat window on Facebook or comment on Live.DiscoverRealLife.net. If you have a prayer request, we have people eager to pray with and for you. If you have other questions, use our connect card and we'll get back to you as soon as we can!
Let us know you're coming
Ready to check out Real Life Church in person? We can't wait to meet you in person. Simply fill out the form below and we'll make sure to give you the VIP treatment upon your first visit. Let us know you are here by coming into the main lobby in rear building and look for the I'm New Banner.