Meet our Staff
We are so glad that you are here! Each of us are here to help, pray and come along side you or your child. Please let us know if you have any questions or prayers.
Mike Davis – Lead Pastor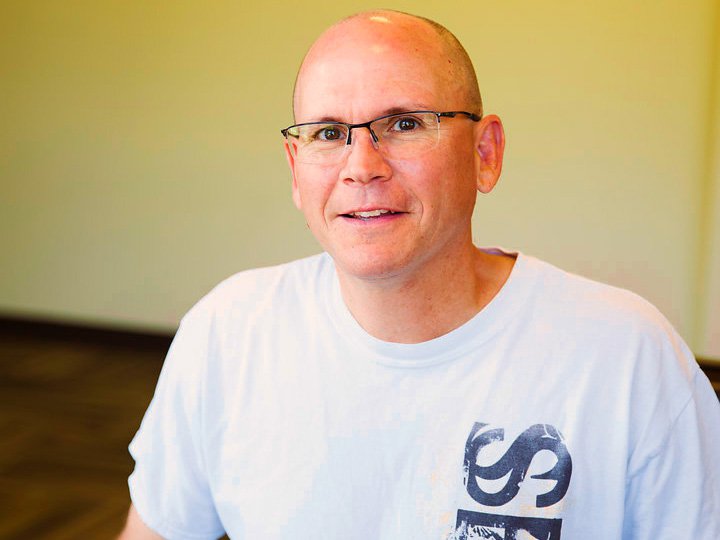 Mike's mission is to provide spiritual and pastoral leadership so that the church might fulfill its mission and purpose as the body of Christ.
My Faith:
Although I grew up in a loving Christian home, I struggled to fully grasp how or why God would or could love me.
After wrestling with the truths of the Bible regarding God's love, I finally surrendered to Him at the age of 15. I never thought I would be a "preacher" as a result of this choice, but as I followed Jesus, it was apparent that this was His calling on my life.
It is truly a joy to walk daily with Christ and to serve him by serving others. While never easy, leading others to know Jesus and walking with Him is tremendously fulfilling.
My Journey:
I came to Real Life to help start our church in 1989. Twenty-three people in a single wide mobile home agreed to call my wife, Bari and me to serve. So we moved from Ft. Worth, Texas, and have invested our lives here ever since.
My Family:
My wife, Bari, and I have been married since 1986. She is the love of my life. God has blessed us with two tremendously gifted adult children, Kyndal and Austin, who deeply love the Lord Jesus. We also have a grandson that is the joy of our lives.
My Passion:
My passion is to lead people into a dynamic, real relationship with Jesus Christ.
Clint Rhoney – Executive Pastor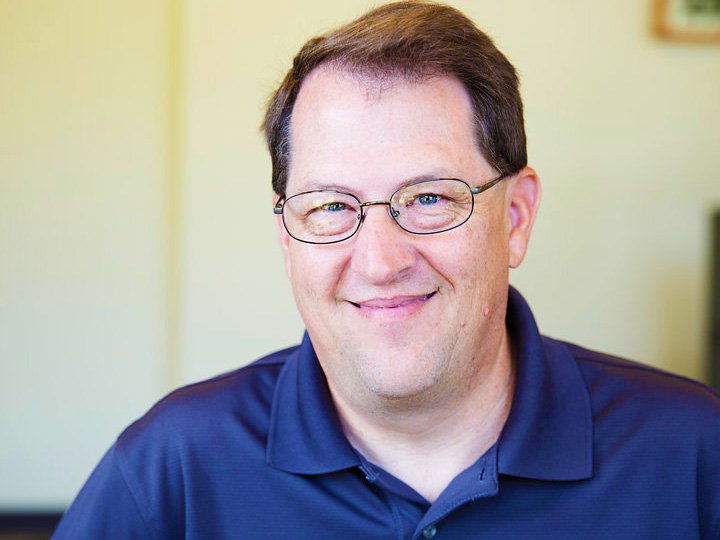 Clint's mission is to lead the staff teams. He keeps the church focused on its mission to worship God passionately, grow in Christ deeply, and engage the world intentionally.
My Faith:
I grew up in a Christian home where we attended church each week. So I was very familiar with the idea of God and that He wanted me to surrender control of my life to Him.
For a variety of reasons including selfishness, fear and wanting to do life my way, I put off becoming a Christian for a long time. Eventually, I grew tired of running from God. I surrendered control of my life to Christ at the age of 16 and began to let Him lead me.
Since then life hasn't been perfect and I haven't been perfect. By God's grace, He has been steadily growing me through the ups and downs of life into the person He wants me to become.
The longer I walk with him and the better I get to know him the more convinced I am that there is no better way to live life than to follow Christ each day.
My Journey:
I attended Real Life as a member for 3 years before sensing God's direction to serve him in the role of a pastor. So, I went back to school.
After graduation, I applied at several places, but it became clear I was already in the right place! Since that's the door that God opened that's the one we walked through. I began to serve as Associate Pastor in 1998.
My Family:
I am blessed to have Lisa as my wife and 5 beautiful kids Katie, Will, Sara, Ethan and Emily. I am extremely rich in the things that matter: faith and family.
My Passion:
My passion is to help people understand that doing life God's way is far more rewarding, enjoyable and satisfying than doing life their own way.
Steven Holloway – Director of Student Ministry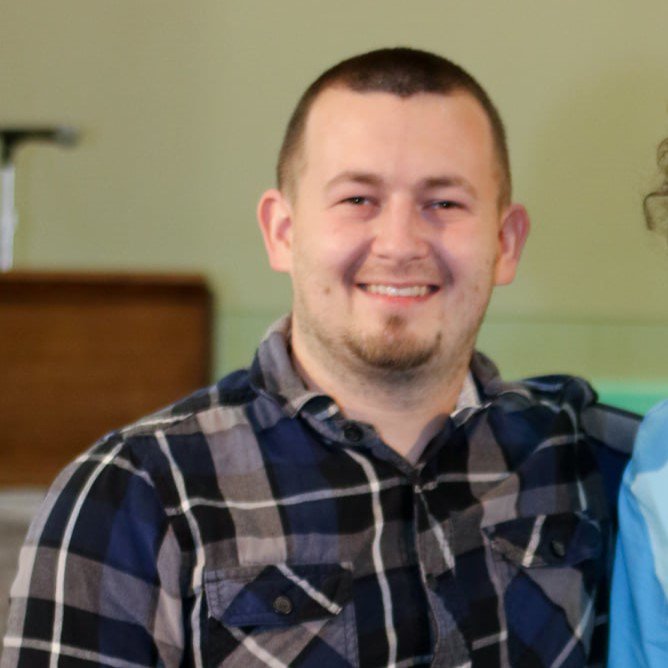 Steven's mission is to lead middle school and high school students to develop a passion for God, grow in their relationship with Christ, and live out their faith in daily situations.
Phyllis Gordon – Children's Ministry Director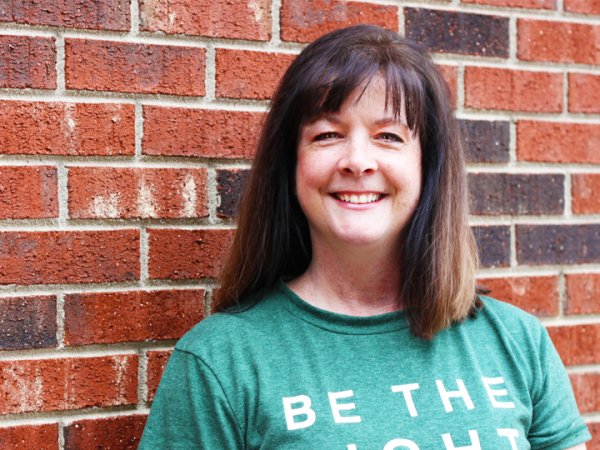 Phyllis' mission is to lead a team of volunteers to help Real Life's K-4th graders know and believe that I can trust God no matter what, I can make the wise choice, and I should treat others the way I want to be treated.
Lisa Rhoney – Preschool Director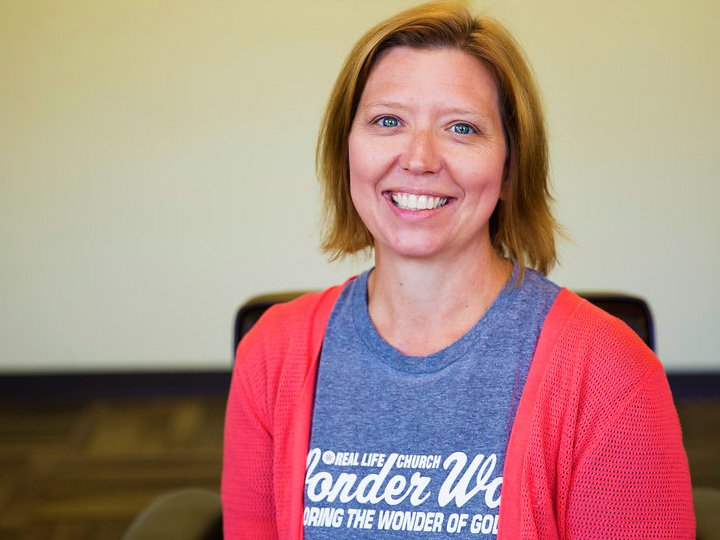 Lisa's mission is to lead a team of volunteers to instill in Real Life's preschoolers that God loves them, God made them and Jesus wants to be their friend forever.
Brett Sigmon – Worship Leader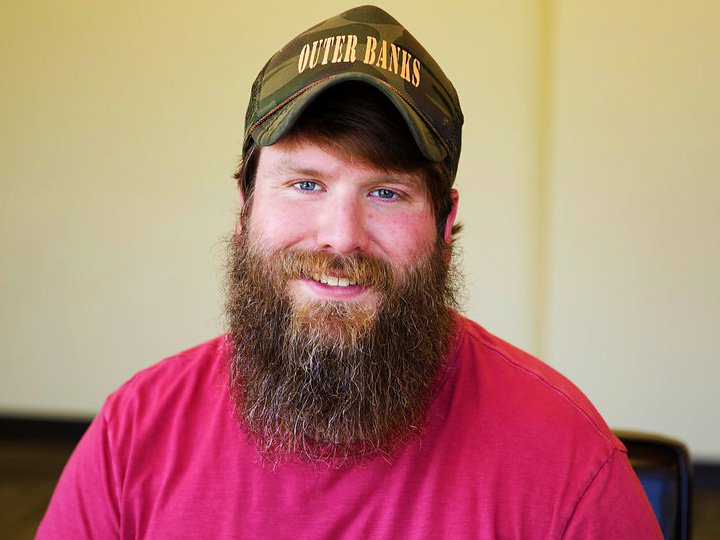 Brett's mission is to develop and oversee an engaging and God-honoring worship experience each week that leads to the people of RLC growing in their love for God and love for others in their daily life.
Nick Grice – Engage Ministry Director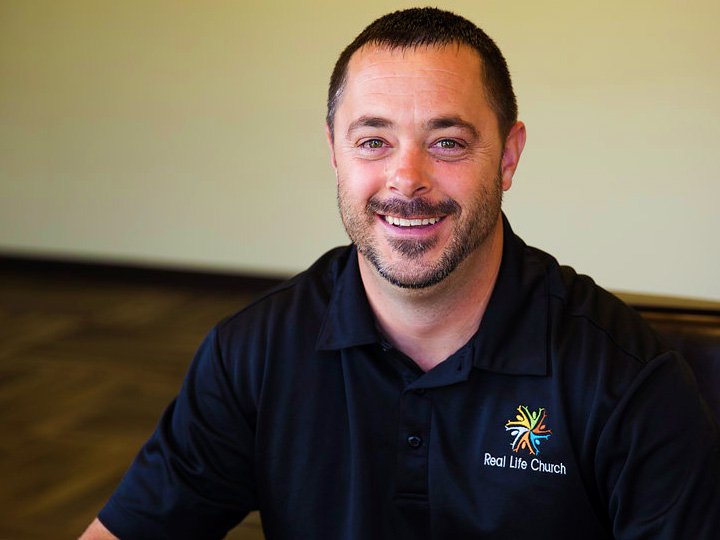 Nick's mission is to provide opportunities for Christ-centered outreach to our local community and encourage members/attendees of Real Life Church to share the love of Jesus through love and deed.
Suzanne Black – First Impressions Coordinator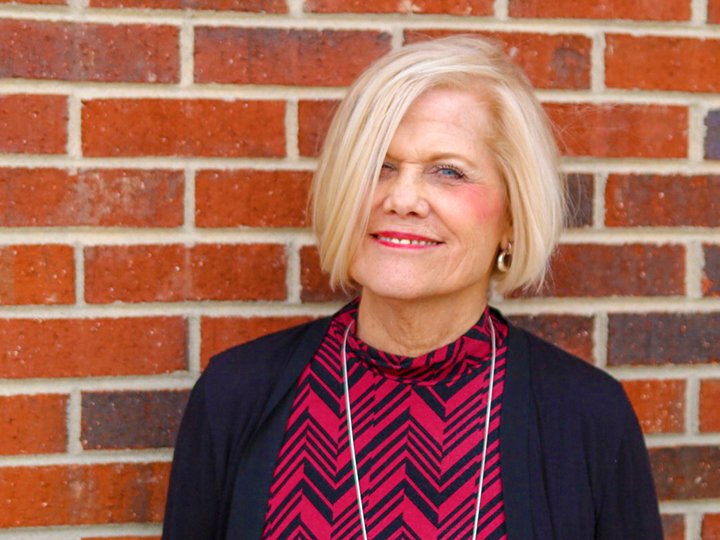 Suzanne's mission is to ensure that each person attending a service/special event is warmly welcomed and cared for from the time they enter the parking lot to the time they leave.
Wendy McSwain - Communications Director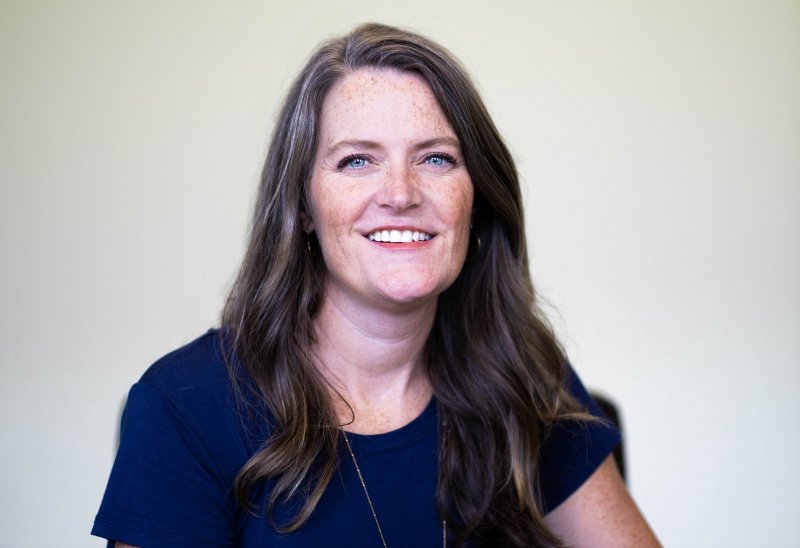 Wendy's mission is to creatively engage the church family and community at large by overseeing the production of high-quality media pieces including the web, print, video, and social media.
Kim Tilley – Admin Support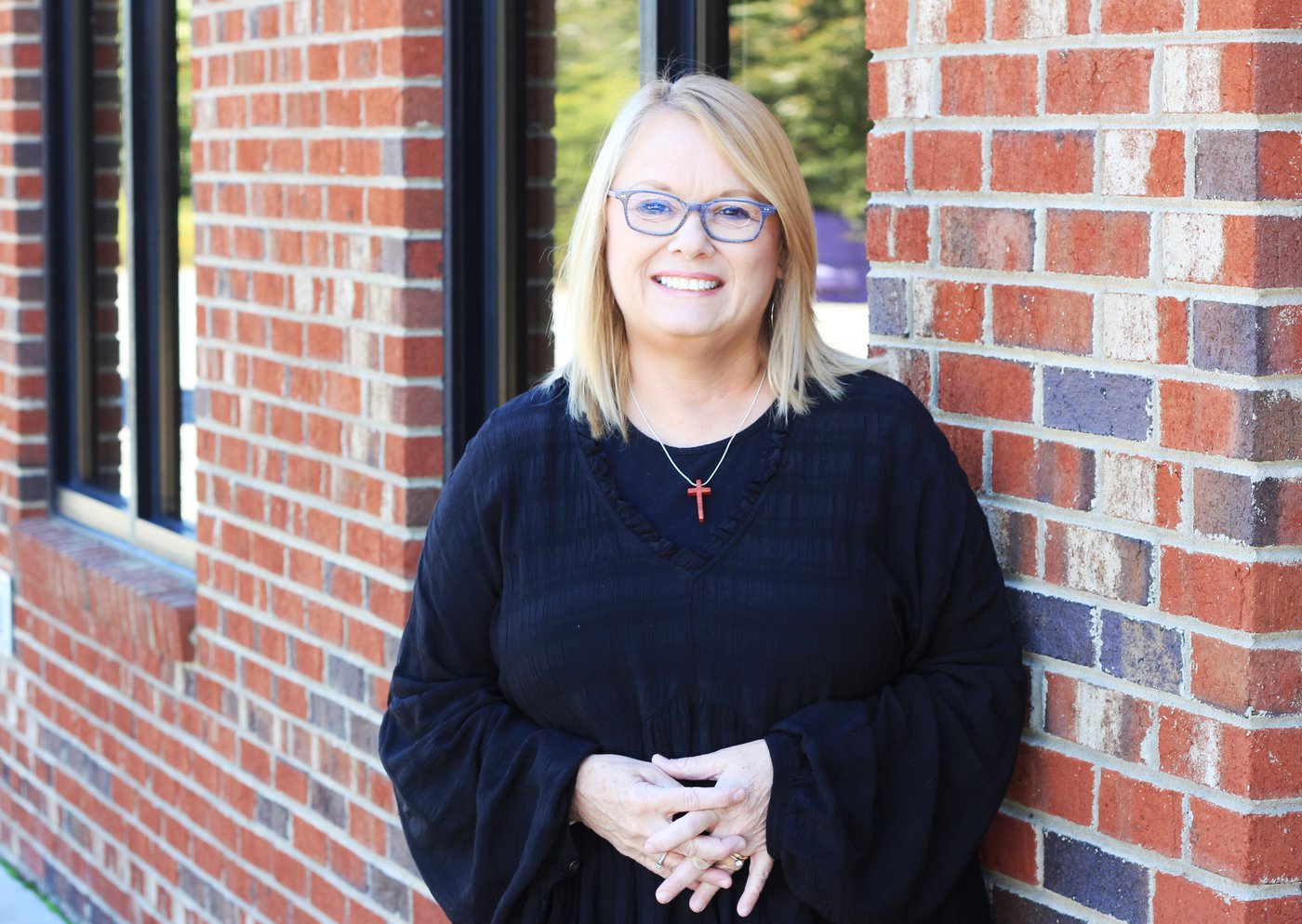 Kim supports our organization with all kinds of administrative responsibilities in many areas.
Christy Hegler – Financial Secretary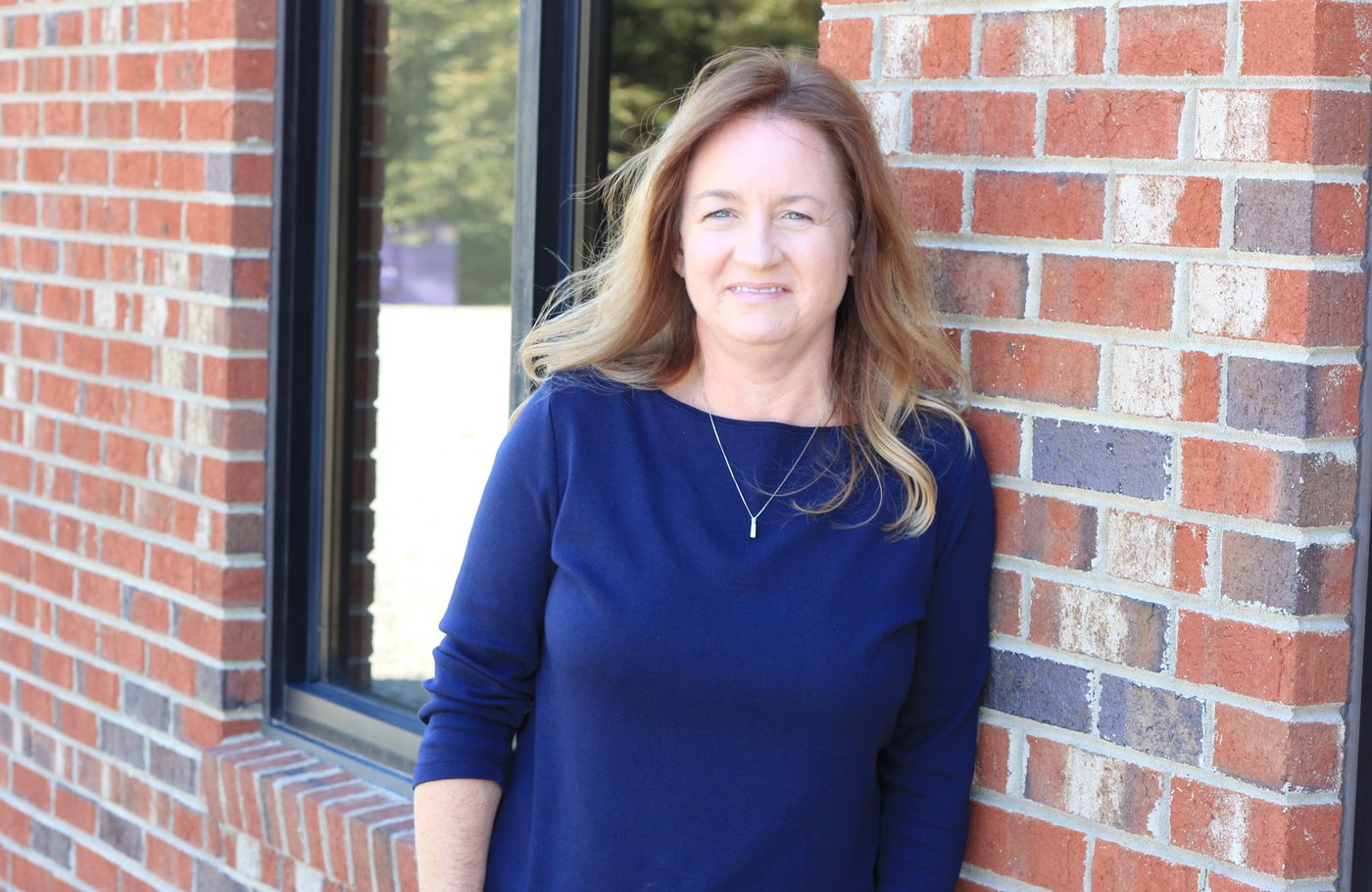 Christy's mission is to support our organization in financial management and office duties.
Tom Clifford – Facilities Manager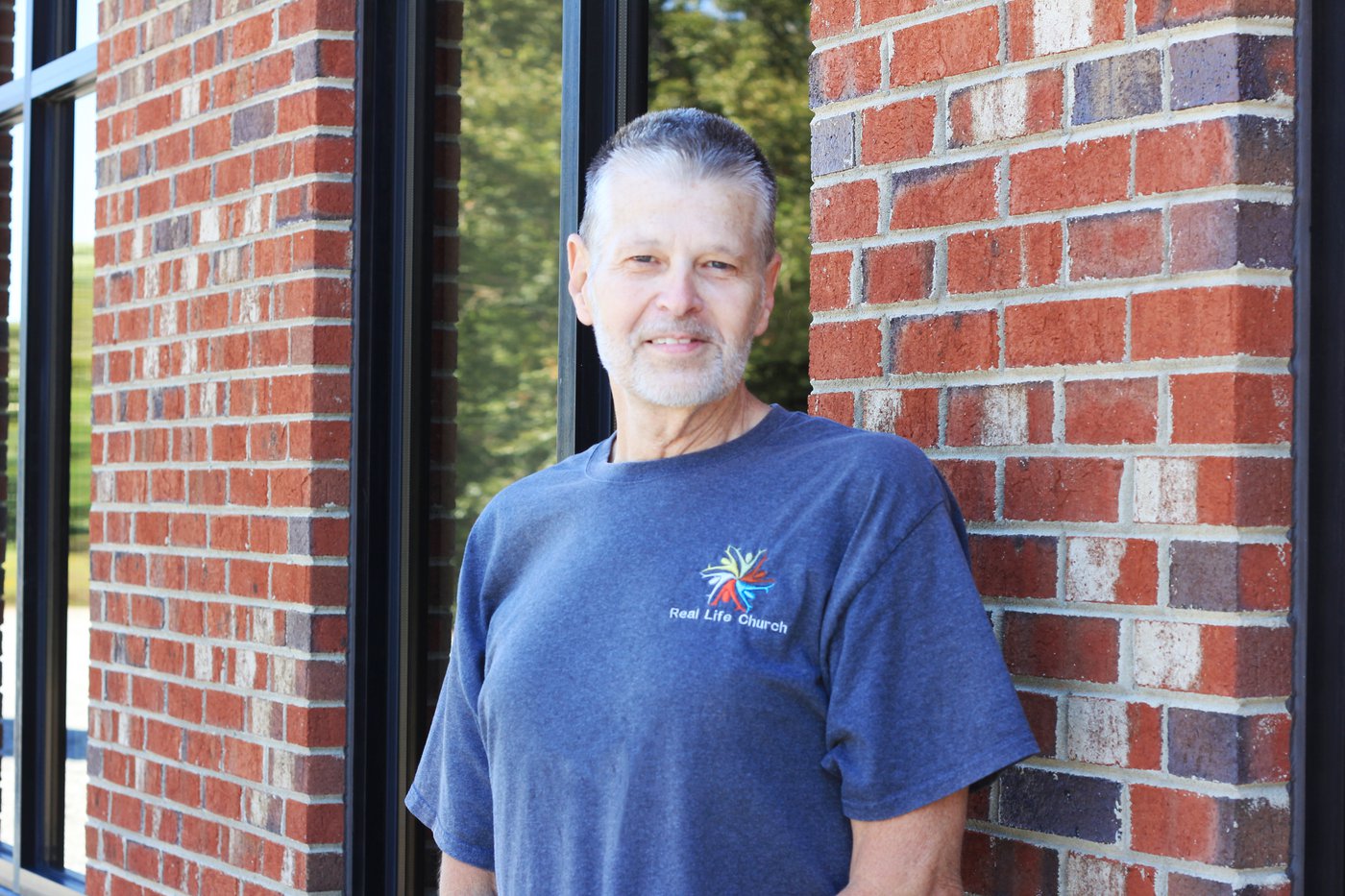 Tom's mission is to maintain the facilities and grounds at Real Life Church.
Liz Rourk – Family Ministry Admin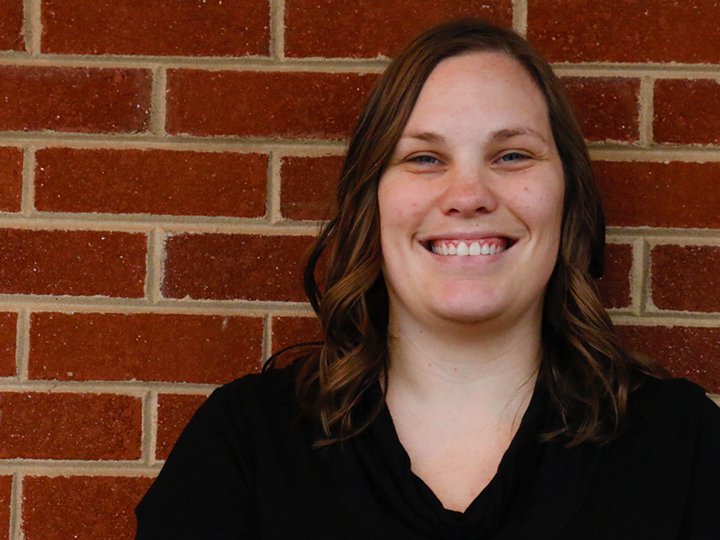 Liz's mission is to help the family ministry team achieve its goal of partnering with parents and being another Godly influence in children's lives.
Brooke Blecher – Director of Route 56 Ministry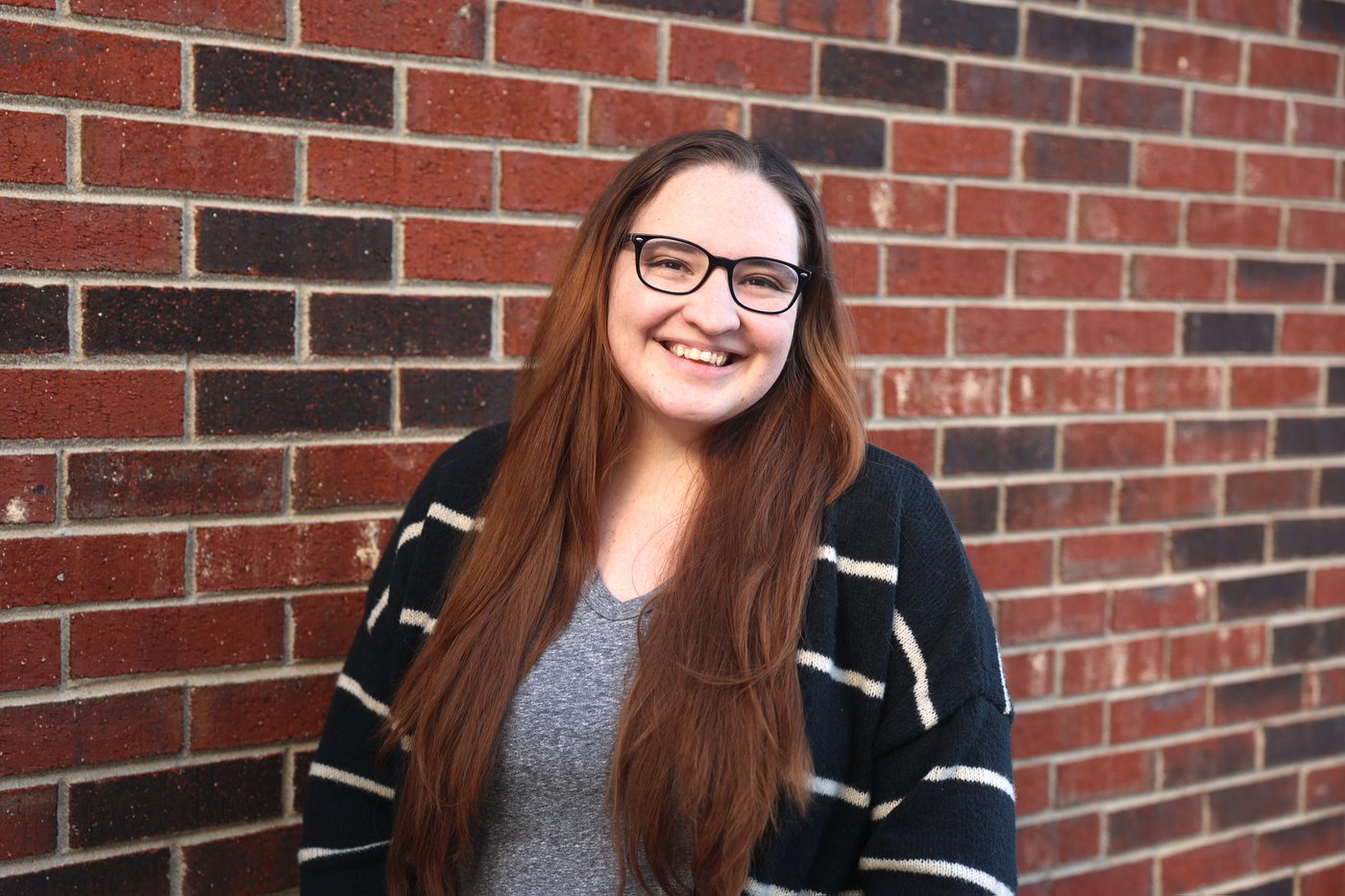 Brooke's mission at Real Life Church is to help 5th and 6th graders trust God's character and experience God's family through three basic truths derived from Luke 2:52; I need to make a wise choice, I can trust God no matter what, and I should treat others the way I want to be treated.