Service Times: In-Person at 8:30, 10 and 11:30 am, Online at 10am EST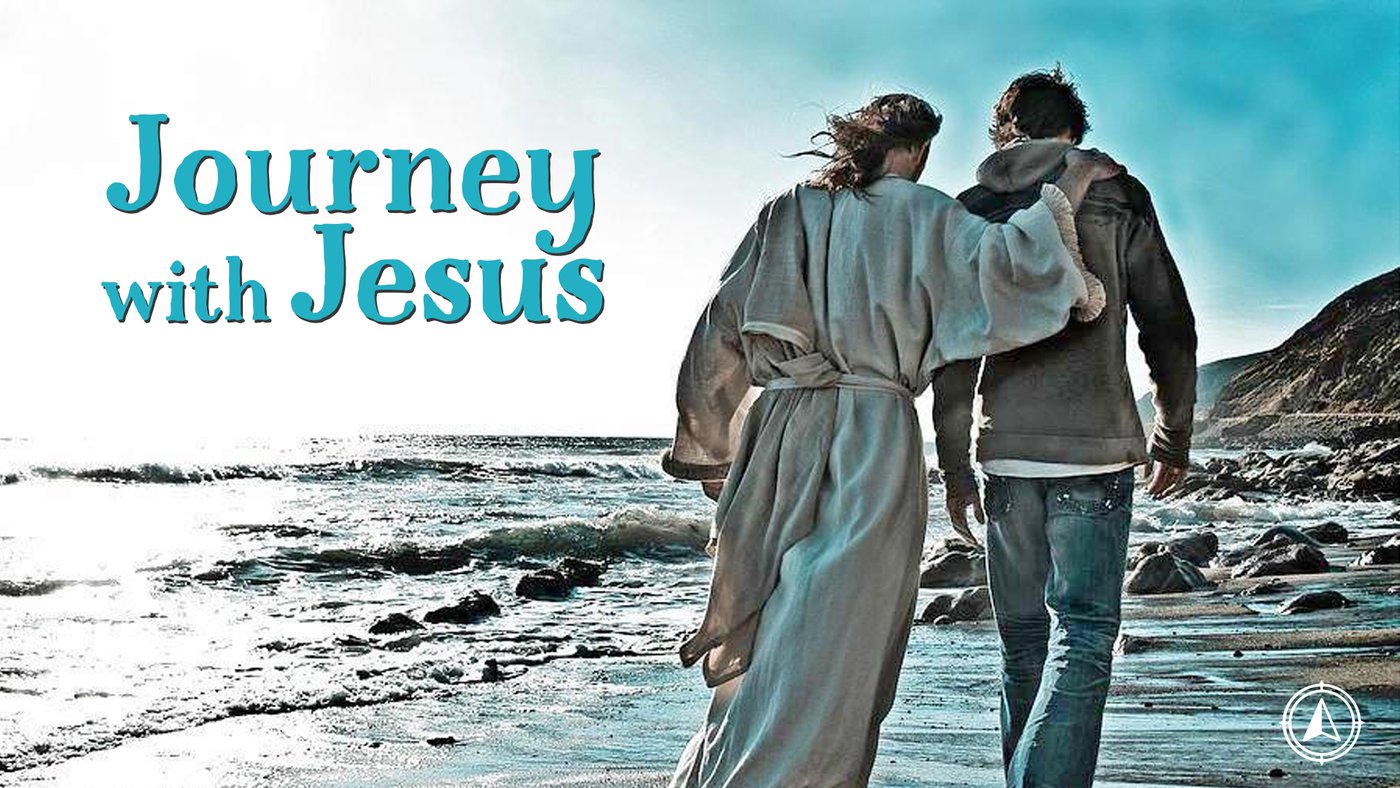 Journey with Jesus , Part 3 - JUNE 4, 2023
Summary: Pastor Clint has been taking us through the 4 stages of becoming a disciple of Christ and this week he will talk about the process involved. To become a disciple there must be change that takes effect in a new believer. It can be gradual or sudden, but there will be a change. The good news about this is we don't have to do it alone. God provides the power we need for change. Join us on the Journey with Jesus, Part 3 - The Process.
Key Verse:
Matthew 4:19 (NIV) "Come, follow me," Jesus said, "and I will make you fishers of men."
The Invitation – "Come …"
The Call – "…follow Me …"
The Process – "… and I will make you …"
Philippians 2:12-13 NASB "So then … work out your salvation with fear and trembling; for it is God who is at work in you …"
· God provides the power and direction for change
· I must follow his direction and lean on His power
Three Changes God Wants You to Make on the Journey
1. Change in (Character)
Saul/Paul - From pride and hate to humility and compassion
Acts 8:1,3 NASB Saul was in hearty agreement with putting him to death. And on that day a great persecution began against the church in Jerusalem, and they were all scattered throughout the regions of Judea and Samaria, except the apostles … But Saul began ravaging the church, entering house after house, and dragging off men and women, he would put them in prison.
Acts 9:1-2 NASB Now Saul, still breathing threats and murder against the disciples of the Lord, went to the high priest, and asked for letters from him to the synagogues at Damascus, so that if he found any belonging to the Way, both men and women, he might bring them bound to Jerusalem.
1. (Put off the old)
Ephesians 4:22 NIV "You were taught, with regard to your former way of life, to put off your old self, which is being corrupted by its deceitful desires;"
2. (Renew your mind)
Ephesians 4:23 NIV "to be made new in the attitude of your minds;"
3. (Put on the new)
Ephesians 4:24 NIV "and to put on the new self, created to be like God in true righteousness and holiness."
Galatians 2:20 NASB Paul-"I have been crucified with Christ; and it is no longer I who live, but Christ lives in me; and the life which I now live in the flesh I live by faith in the Son of God, who loved me and gave Himself up for me."
2. Change in (Priorities)
James and John - From power and position to serving and loving people
Luke 9:54-56 NASB When His disciples James and John saw this, they said, "Lord, do You want us to command fire to come down from heaven and consume them?" But He turned and rebuked them, and said, "You do not know what kind of spirit you are of; for the Son of Man did not come to destroy men's lives, but to save them."
Mark 10:35-37 NASB James and John, the two sons of Zebedee, came up to Jesus, saying, "Teacher, we want You to do for us whatever we ask of You." And He said to them, "What do you want Me to do for you?" They said to Him, "Grant that we may sit, one on Your right and one on Your left, in Your glory."
Mark 10:38, 42-43 NASB But Jesus said to them, "You don't know what you're asking…" Jesus said to them, "You know that those who are recognized as rulers of the Gentiles lord it over them; and their great men exercise authority over them. But it is not this way among you, but whoever wishes to become great among you shall be your servant."
1 John 2:15a NASB John- "Do not love the world nor the things in the world …"
How to change my priorities:
Let the things that are important to God become the things that are important to you - Matthew 6:33
Get your eyes off of the temporary and onto the eternal
3. Change in (How I View People)
Peter - From Seeing Differences to Seeing Common Needs
Acts 10:34-35 NIV Then Peter began to speak: "I now realize how true it is that God does not show favoritism but accepts men from every nation who fear him and do what is right."
1 Peter 2:17 NIV Show proper respect to everyone: Love the brotherhood of believers, fear God, honor the king.
1 Peter 3:8-9b NIV "Finally, all of you, live in harmony with one another; be sympathetic, love as brothers, be compassionate and humble. Do not repay evil with evil or insult with insult, but with blessing, because to this you were called …"
How to change my view of people
· Realize all people are created in the image of God and have a need to
become a child of God
· Befriend people who are different than you
· Love others the way God has loved you
Key Question
God has provided you with the power to change, so where are you making progress and where are you stuck?