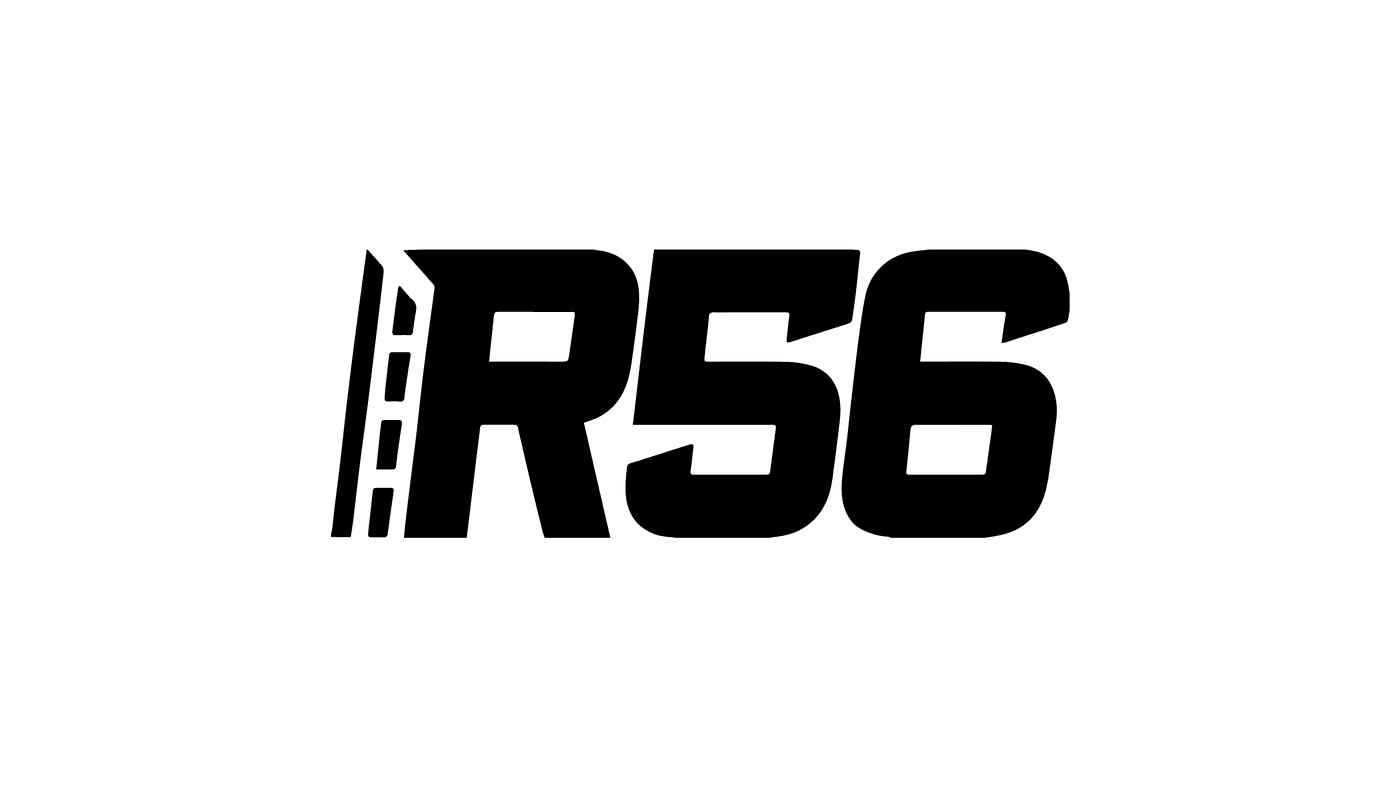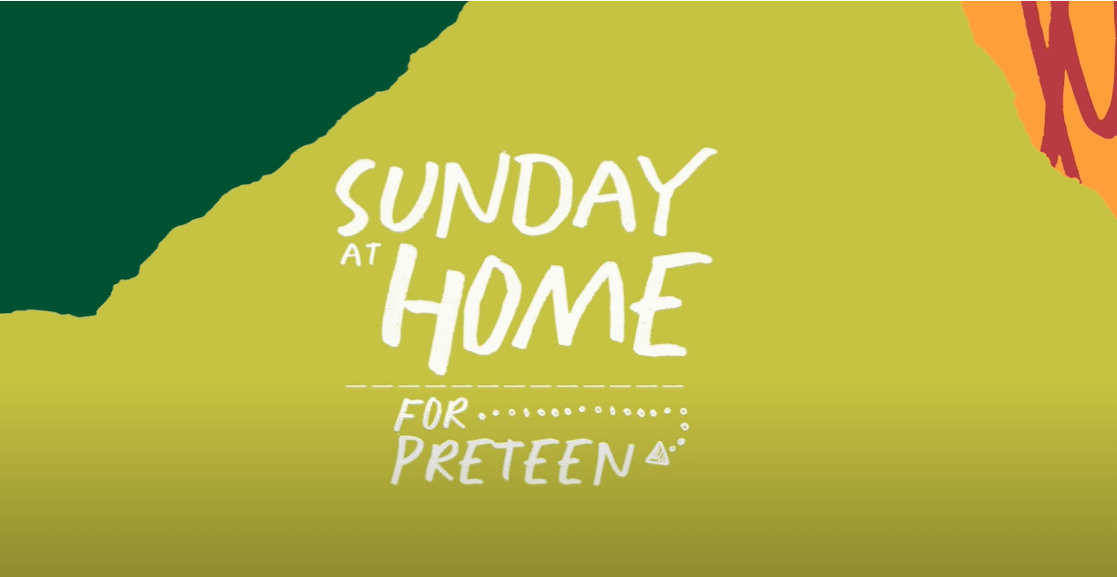 Upcoming Events!
No upcoming Events at this time!
Route 56 Pre-teen Ministry
Route 56 Pre-Teen Ministry – Sundays at 11:30 am
We serve pre-teens in 5th & 6th grade.
Check-in at the front brick building. (To the right of the main worship center, upstairs).
The pre-teen years can be tough for kids and for Mom and Dad. Fifth and sixth graders don't want to be with the "little kids" at church but also aren't sure about hanging out with teenagers in the Student Ministry. We want to help bridge the gap for them spiritually and relationally.
It's during this time of change that we want to partner with Moms and Dads to make the transition a little smoother. We want to become another person of godly influence in your pre-teen's life and reinforce the beliefs and things parents are teaching them at home.
Your first visit
Here's what to expect when visiting Route 56 for the first time:
First, head to our Route 56 space, located to the right of the main worship center upstairs in the brick building. There we will meet your family, check your child into our system, and then your child will join other pre-teens their age in our large group room.
Upon checking in for the first time, we will ask for the following personal information (NOTE: We value your privacy and will not share this information with anyone):
Parent/guardian name(s)
Child's name
Child's birthdate
Home address
Phone number
Any special instructions (allergies, special needs) for your children
How check-in works
Before Service: You go to the Route 56 area, located in the brick building to the right of the worship center, upstairs. A volunteer will help you check in your child. Your child will be given a name tag and you will be given a guardian tag. These tags have matching ID codes and are exclusive to your family and visit. You will need the guardian tag to pick up your child.
After Service: After the service is complete, you will head back to the Route 56 area. Located upstairs in the brick building to the right of the worship center. You will meet a member of staff or volunteer to pick up your child. You will need your guardian tag in order for your child to be released back to you.
During Service: In the event that we need to contact you during the service, your child's name will appear at the bottom of the the main service screen. We ask that you exit the worship area immediately and go to the Route 56 area. A staff member or volunteer will direct you to your child.
Meet our Route 56 Director
Welcome Brooke Belcher to our Route 56 ministry and our Real Life Family Ministry Team! We are so glad she is here to help impact our preteen ministry!
Brooke's mission is to help 5th and 6th graders trust God's character and experience God's family through three basic truths derived from Luke 2:52; I need to make a wise choice, I can trust God no matter what, and I should treat others the way I want to be treated.